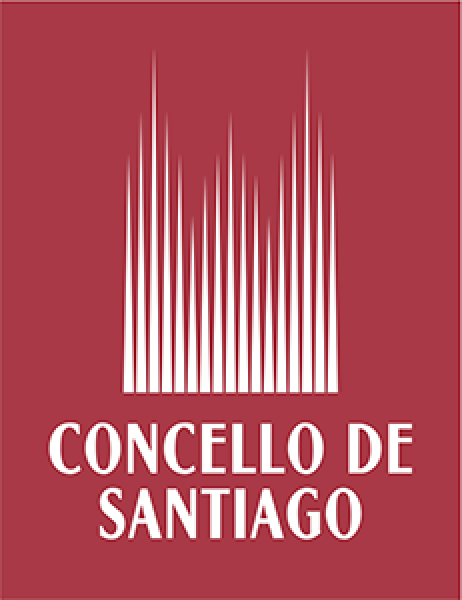 Santiago de Compostela Muncipalty is the local authority of Santiago city (95.800 inhabitants). The budget and tax office has implementing over the last years an innovative approach of participative budgeting to fiscal policy and social redistribution.
Santiago has a sound experience in the leadership and management of EU projects, among them: Horizon 2020, SCC, SMARTER TOGETHER, SMARTiAGO, The Urban Green Labs project (URBACT) or the Atlantic Area project Park Atlantic (leading to find sustainable management methodologies for urban parks).
Santiago de Compostela will be the partner leading the Atlantic Social Lab communication strategy (WP2) to guarantee project dissemination and inspiring others by presenting results achieved by interregional cooperation.
As coordinators for the overall project communication, they will be in charge of the preparation of the Atlantic Social Lab Communication Plan: gathering feedback and updated news from the partners to build a practical and userfriendly website, coordinating the production and edition of the project.